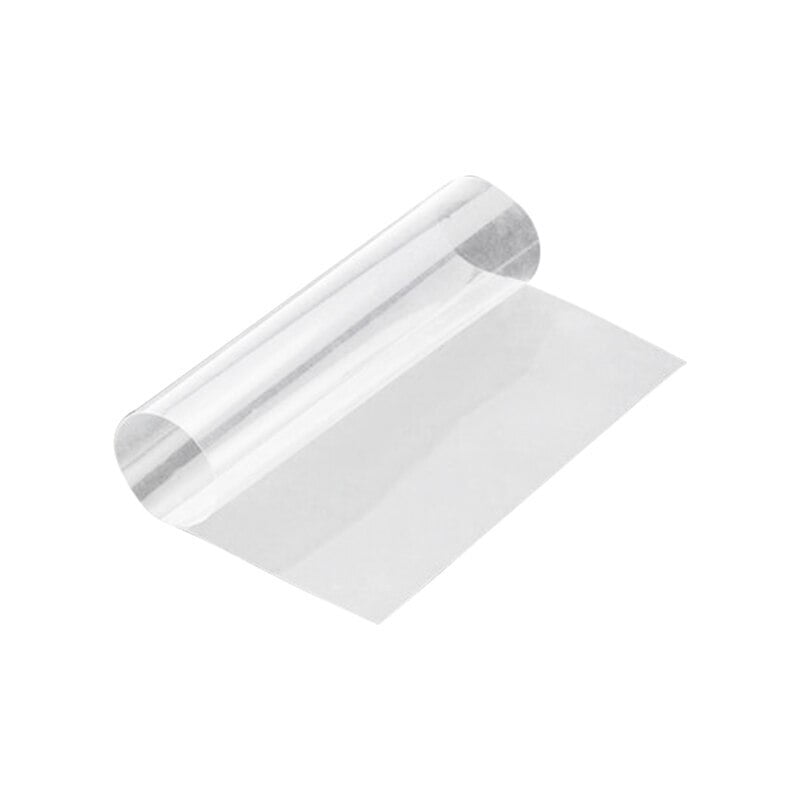 FEP Film A5
Elevate your resin printing with the FEP Film A5, a high-quality release layer for normal resin printing. Crafted for accuracy and clarity, this film ensures smooth detachment from the build plate and precise light transmission, resulting in detailed resin prints. Regularly replacing the film is crucial for consistent resin release and optimal print quality. Enjoy hassle-free resin printing with the FEP Film A5, compatible with various resin-based 3D printers.
Regular FEP film for normal resin printing
Compatibility: Suitable for various resin-based 3D printers
Reliable Resin Release: Ensures smooth detachment of printed layers from the build plate
Optimal Performance: High-quality material provides accurate light transmission for precise resin prints
Easy Replacement: Simple installation process for quick and convenient FEP film replacement
Maintain Print Quality: Regularly replacing the FEP film helps maintain optimal print quality and performance
Resin Printer Upgrade: Enhance your resin printer's capabilities with the FEP Film A5 for smoother and more precise resin printing
Suitable for Hobbyists and Professionals: Perfect for both hobbyists and professional users engaged in resin-based 3D printing projects.