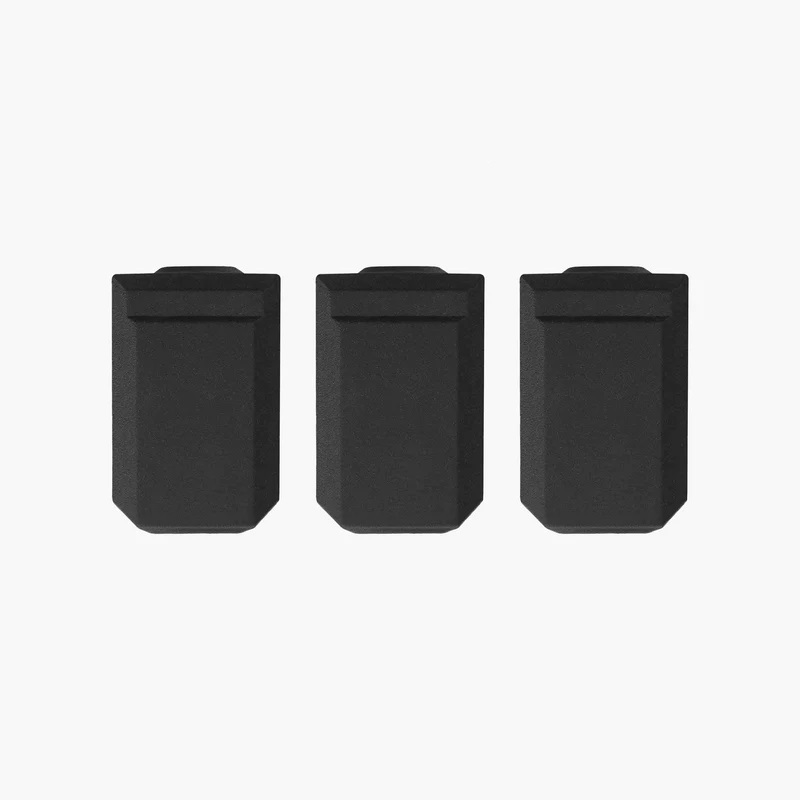 Bambu Lab X1 / P1P Silicone sock for hotend
Kindly note Bambu Lab spare parts are exclusively available for X1C and P1S models acquired through authorized resellers. When completing your purchase, kindly ensure you provide the Bambu Lab serial number at checkout.
The Silicone Sock for Hotend is made from high-quality silicone for higher temperature resistance (rated to 300°C printing temperatures).
Ensuring optimal thermal insulation and tear resistance, the silicone sock also provides the nozzle with long-lasting protection from cooling air and plastic adhesion.
Installation: Learn more about the replacement of the silicone sock on Bambu Lab Wiki.
In the Box:
Compatibility:
Compatible with X1 Series and P1 Series
Product Specifications:
Operating Temperature: -10°C - 300°C
Packaging Size: 60 x 60 x 30 mm
Materials: Silicone Rubber
Packaging Weight: 12 g