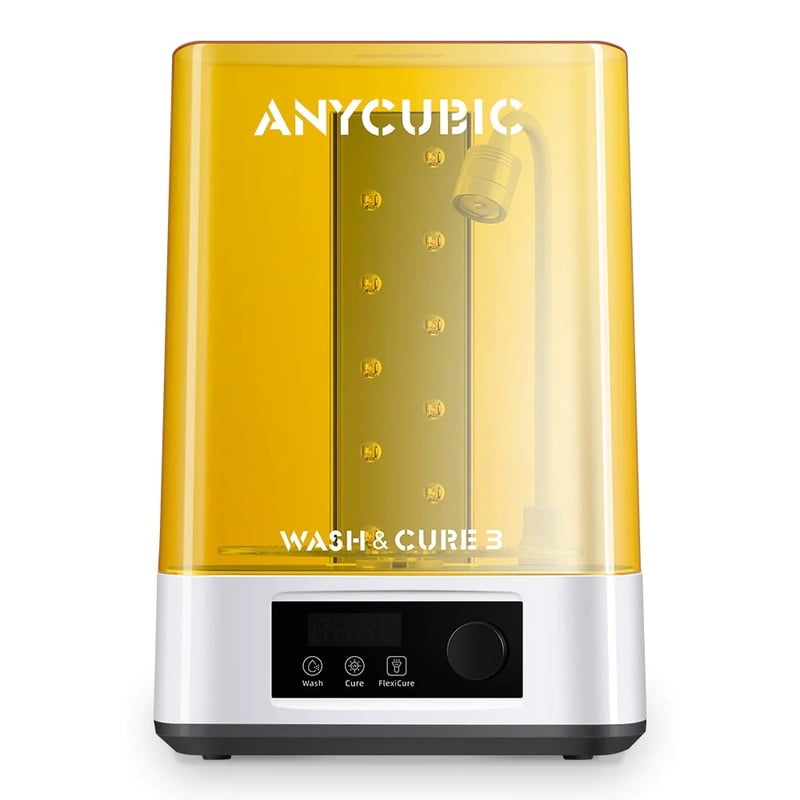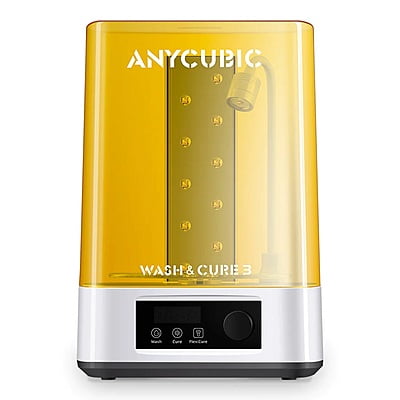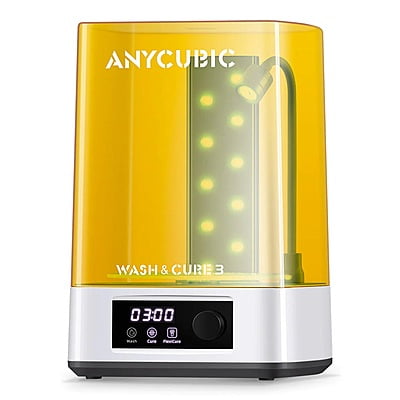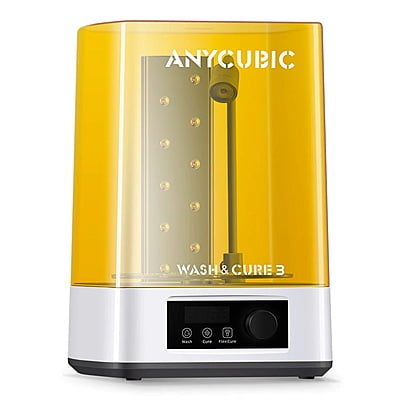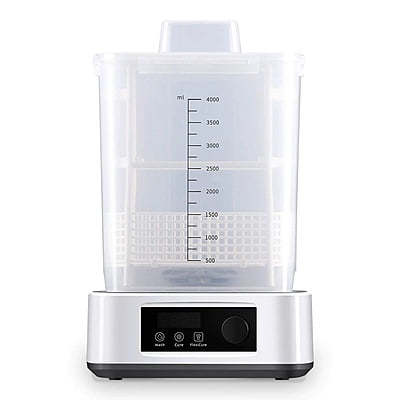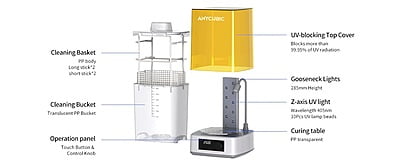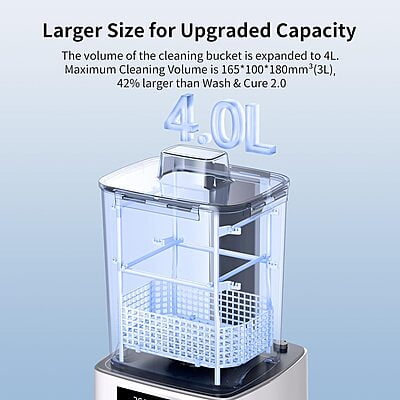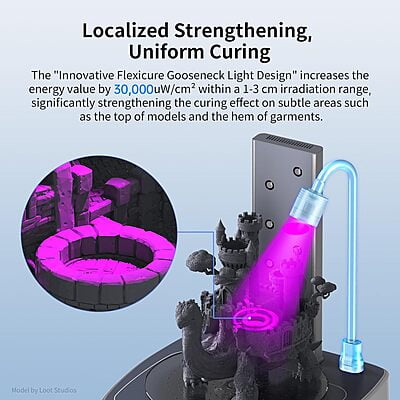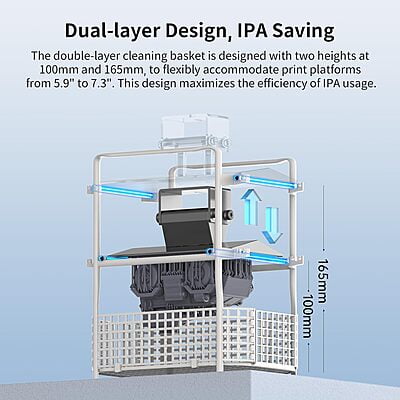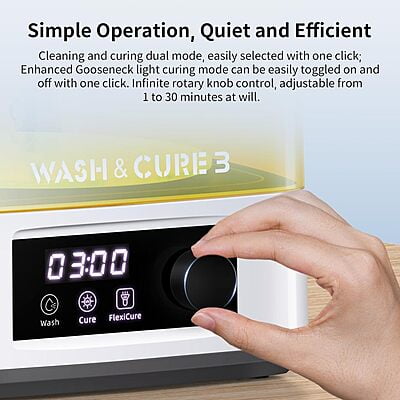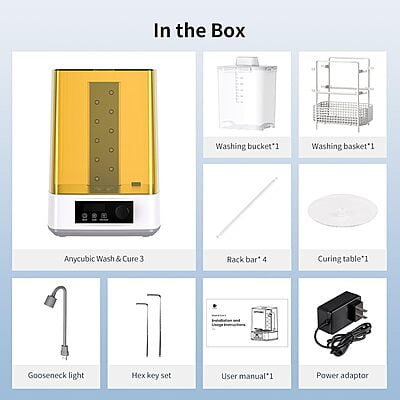 Anycubic Wash & Cure 3.0
Upgrade your 3D printing post-processing workflow with the Anycubic Wash & Cure 3, the ultimate solution for effortlessly cleaning and curing your resin 3D prints. This advanced device offers an array of enhancements to make your experience more efficient and effective, catering to both hobbyists and professionals. With a larger size, localized strengthening, dual-layer design, and simple operation, the Anycubic Wash & Cure 3 is a must-have.
Increased cleaning basket capacity to 3 liters.
Total volume of 4 liters.
Curing size increased to 160x180 millimeters.
Innovative Flexicure Gooseneck Light Design for stronger curing.
Energy value increased by 30,000uW/cm² within a 1-3 cm irradiation range.
20% enhanced curing uniformity.
Double-layered PP material cleaning basket.
Adjustable heights at 100mm and 165mm.
Dual modes for cleaning and curing.
Infinite rotary knob control for adjustable time settings (1 to 30 minutes).
Sealed structural design and software optimization for reduced noise interference.