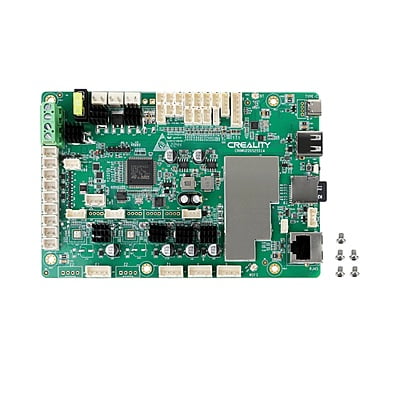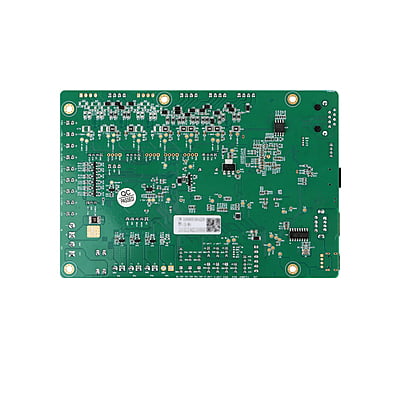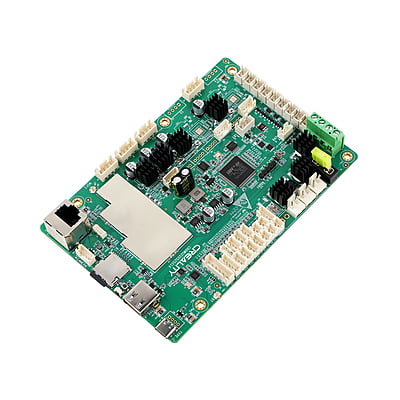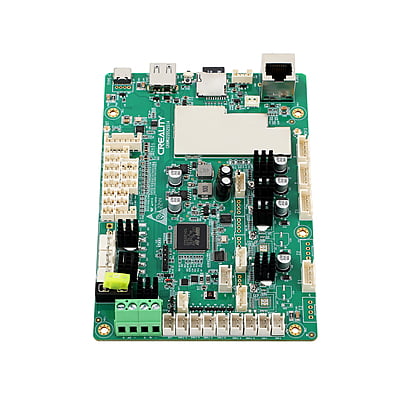 Creality Mainboard Kit CR-M4
Upgrade your Creality CR-M4 3D printer with the Creality Mainboard Kit CR-M4 and unlock a world of enhanced performance and smoother operations. Designed to be compatible with Creality CR-M4.
The Creality Mainboard Kit CR-M4 comes equipped with advanced features that optimize your 3D printing process. With this upgrade, you'll experience improved print quality, reduced noise during operation, and overall better printing efficiency.
Designed and developed by Creality, the CR-M4 Mainboard Kit ensures compatibility and reliability. It's a plug-and-play upgrade that is easy to install.


Creality Mainboard Kit CR-M4
Compatible with Creality CR-M4 3D printers
Plug-and-play upgrade for easy installation
Improved print quality and efficiency
Reduced noise during operation
Developed by Creality for reliability