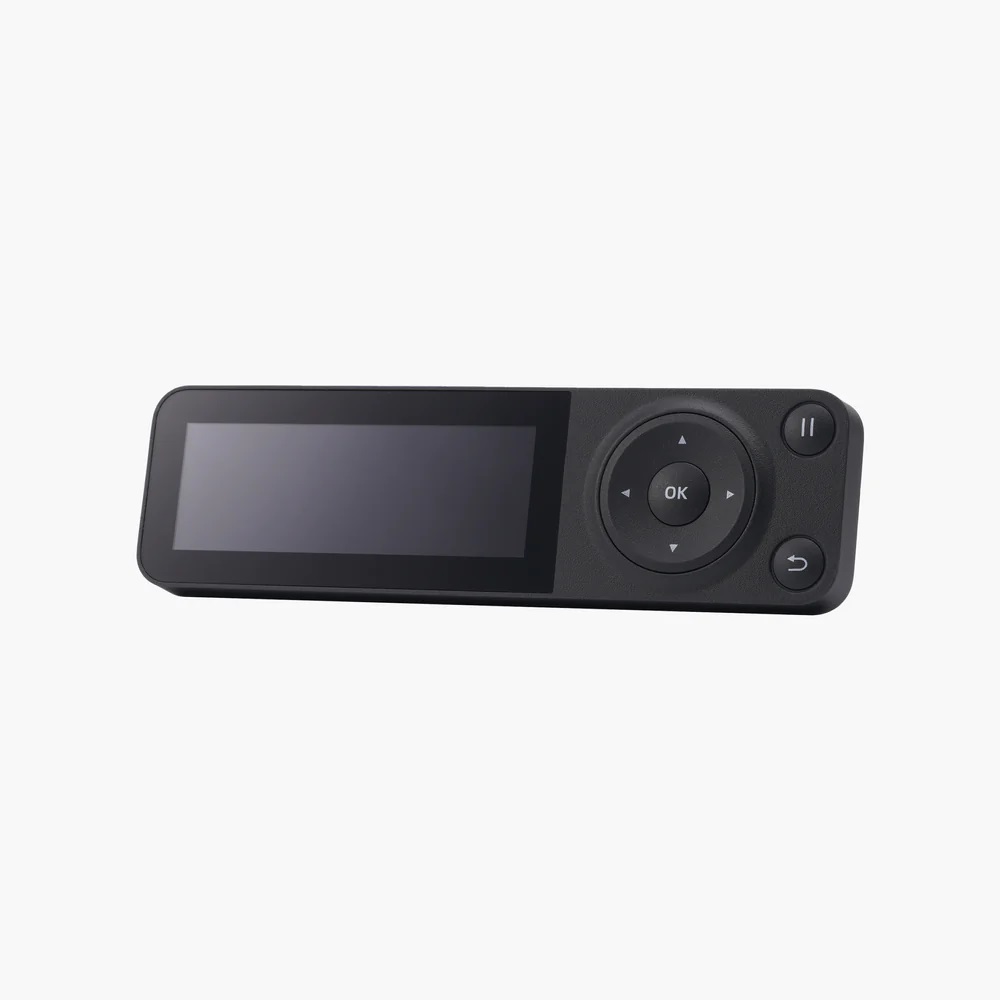 Bambu Lab P1P Screen
Kindly note Bambu Lab spare parts are exclusively available for X1C and P1S models acquired through authorized resellers. When completing your purchase, kindly ensure you provide the Bambu Lab serial number at checkout.
The screen module with LCD screen and physical control buttons can be used to display printing parameters and control the printer.
Compatibility:
Installation:
Learn more about the replacement of the P1 Series Screen on Bambu Lab Wiki.
Product Specification:
LCD type: FSTN/NEGATIVE/TRANSMISSIVE
Module power consumption: 2.45mW@3.3V
Recommended viewing direction: 12:00
Backlight type: LED
Viewing area (WH): 67.623.19
Active area (WH): 66.622.19
Operation temperature: -20 ~ 70℃
Humidity: 90%RH max @(60℃ max)
Number of Dots: 192*64
Contrast ratio: Cr="50" Typical
Luminance uniformity: 70%min
Surface Luminance: 80 cd/m^2 Typical
Viewing angle range: 35deg Typical
Color: Grey
Package size: 145x100x55 mm
Package weight: 900 g