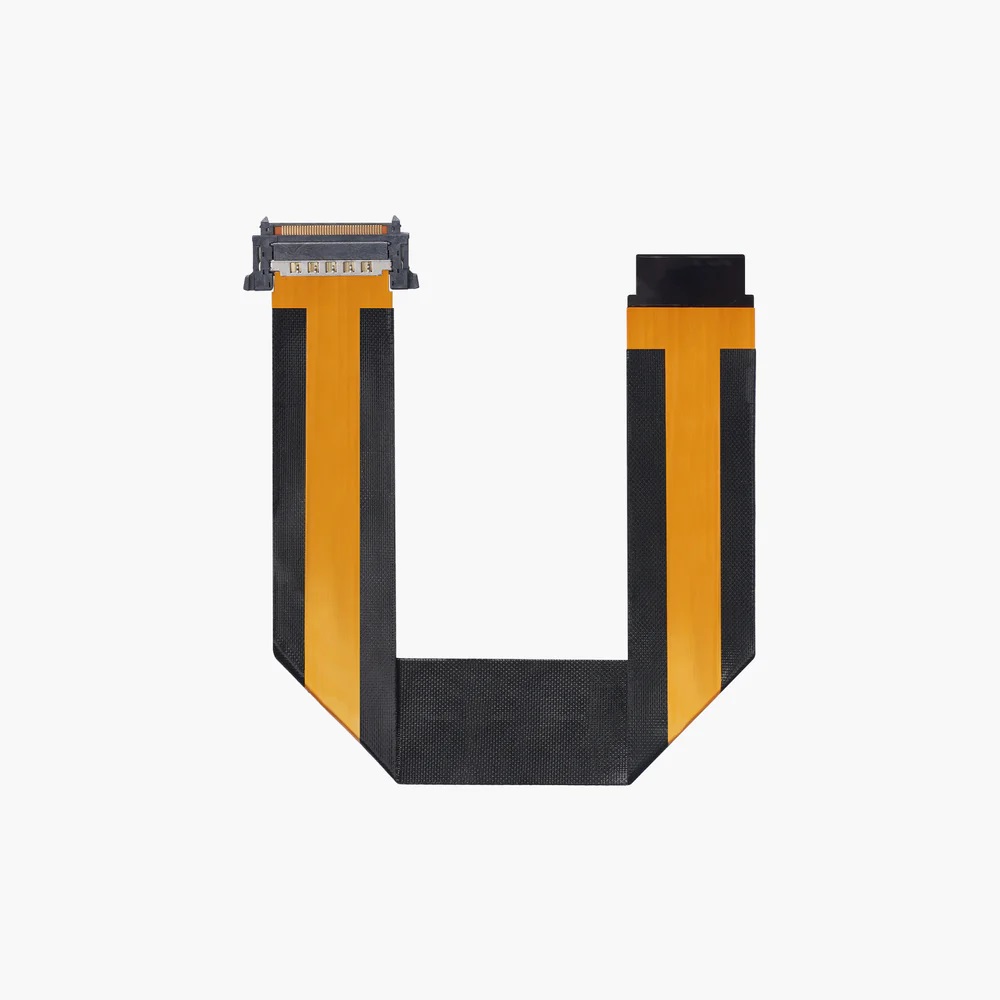 Bambu Lab X1 Display Connector Flex Cable
Kindly note Bambu Lab spare parts are exclusively available for X1C and P1S models acquired through authorized resellers. When completing your purchase, kindly ensure you provide the Bambu Lab serial number at checkout.
The display connect flex cable is used to connect the motherboard and high-resolution screen. Its function is to transmit SD card data and display images between the screen and printer.
Compatibility:
Installation:
Learn more about the replacement of the display connect flex cable on Bambu Lab Wiki.
Product Specification:
Cable length: 265 mm
Cable width: 24 mm
Package weight: 20 g
Package size: 100x80x30 mm