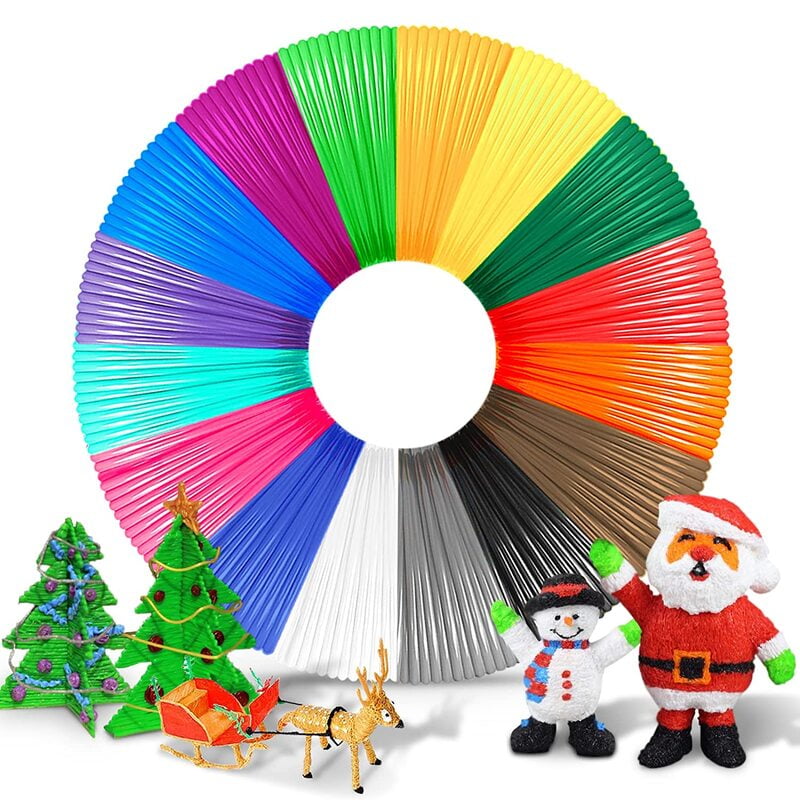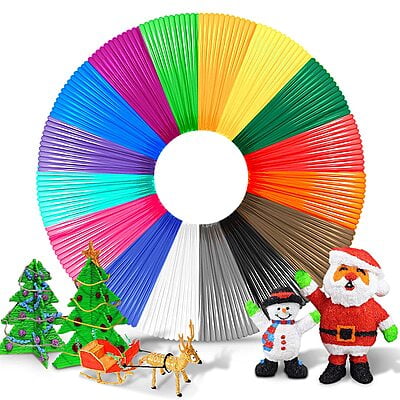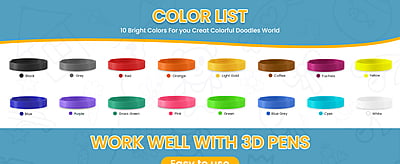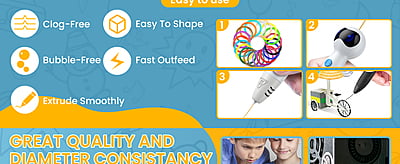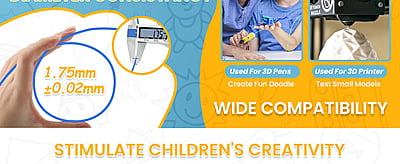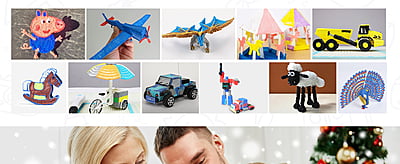 3D Pen: Sunlu Filament 10 colors
Unleash creativity with Sunlu Filament 10 Colors for 3D pens. Non-toxic PLA ensures safe fun for kids. Enjoy smooth layer adhesion, precise painting, and wide compatibility. Create vibrant artworks with ease.
Print best at 180-230°C for top results.




10 vibrant colors,50m total (5m per color).

Safe, non-toxic PLA for kids and gifts.

Boosts creativity through 3D pen printing.

1.75mm diameter, +/- 0.02mm accuracy.

Compatible with most 1.75mm 3D pens.