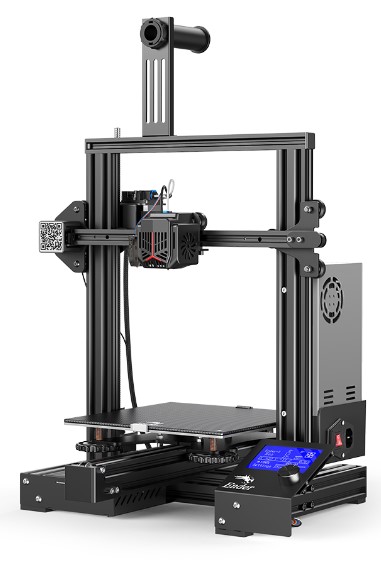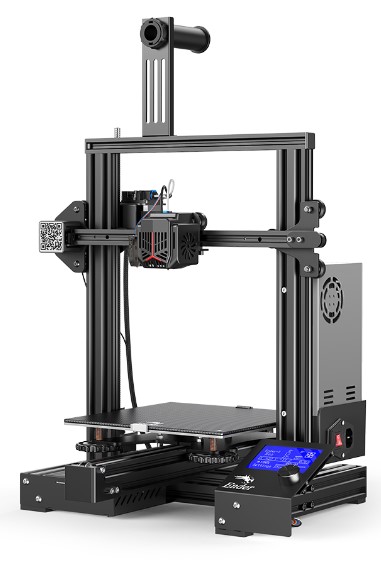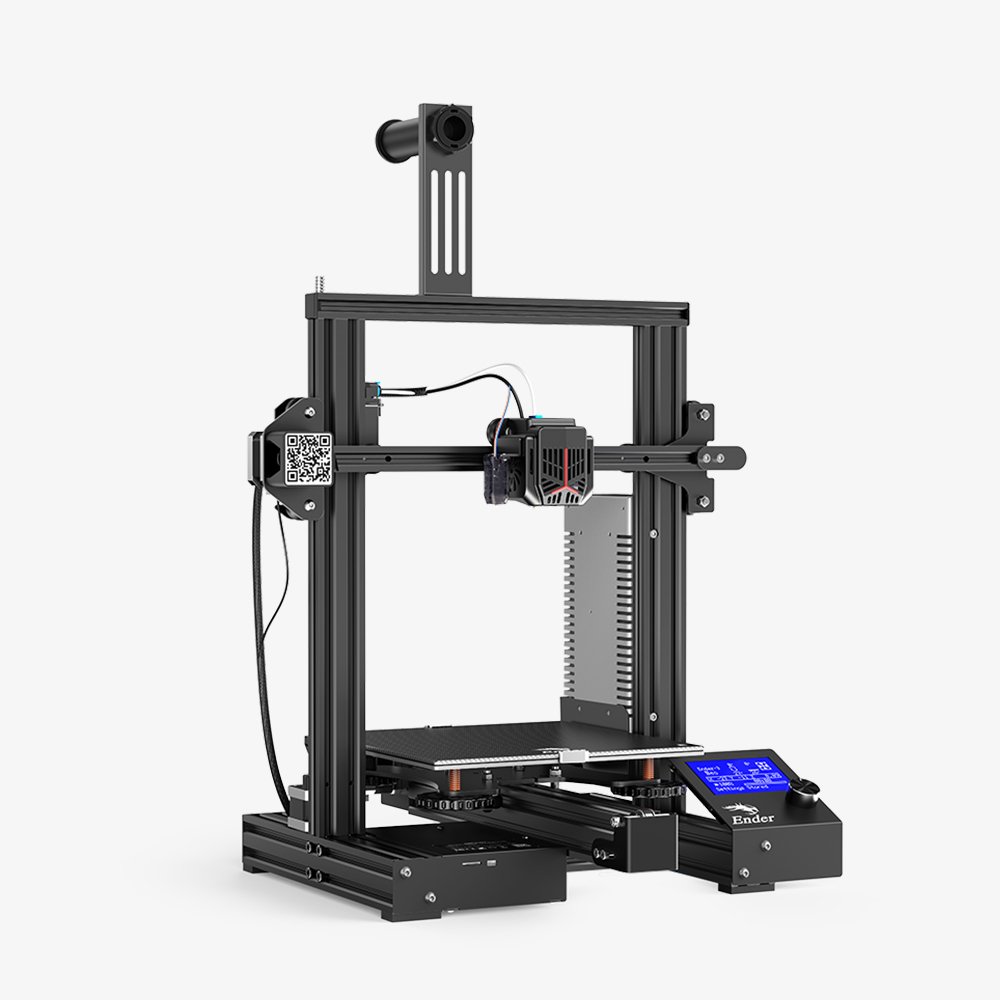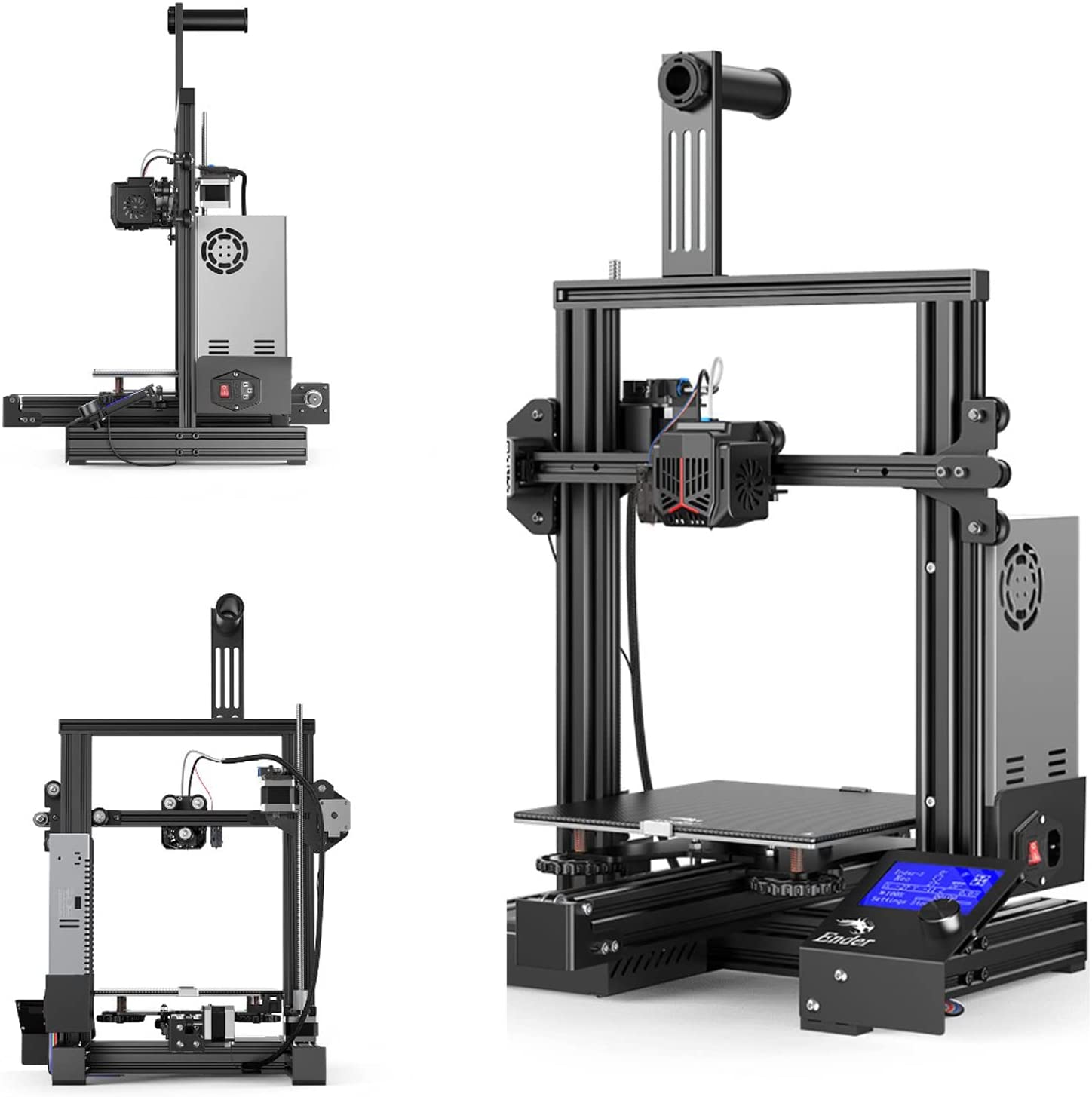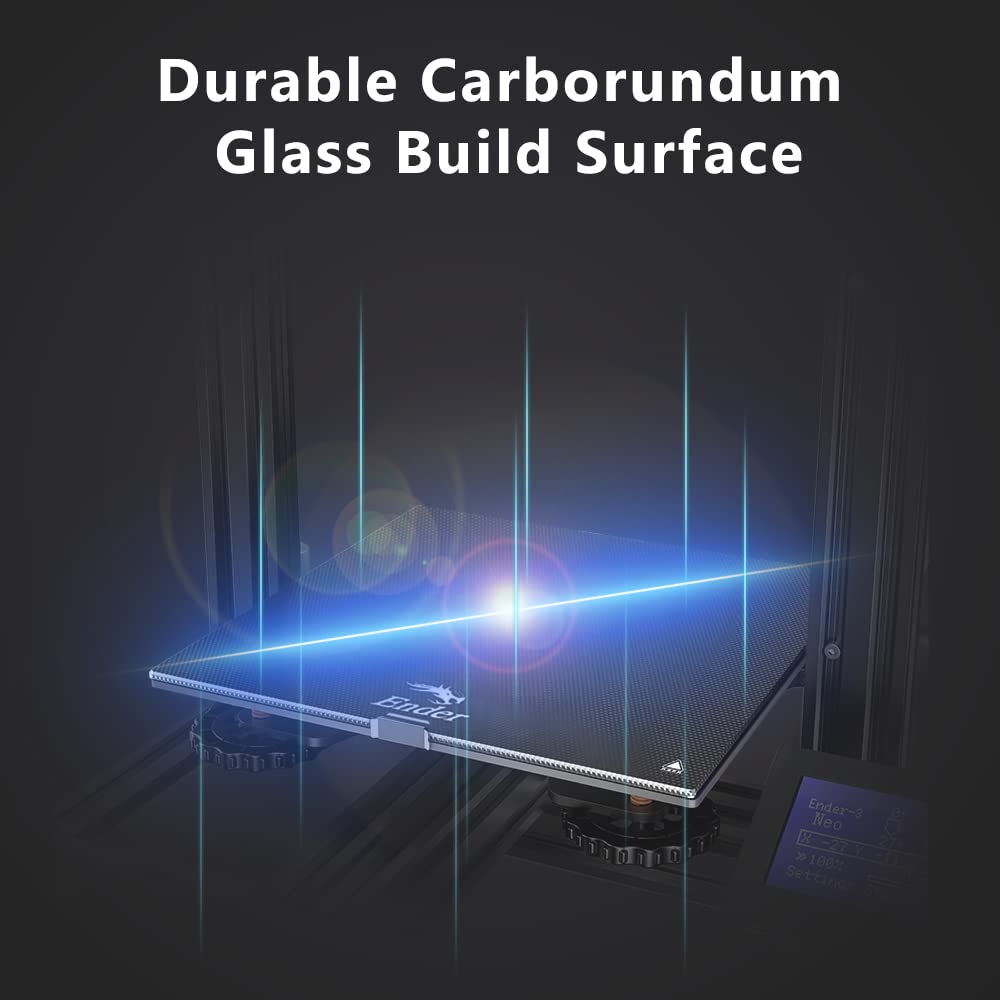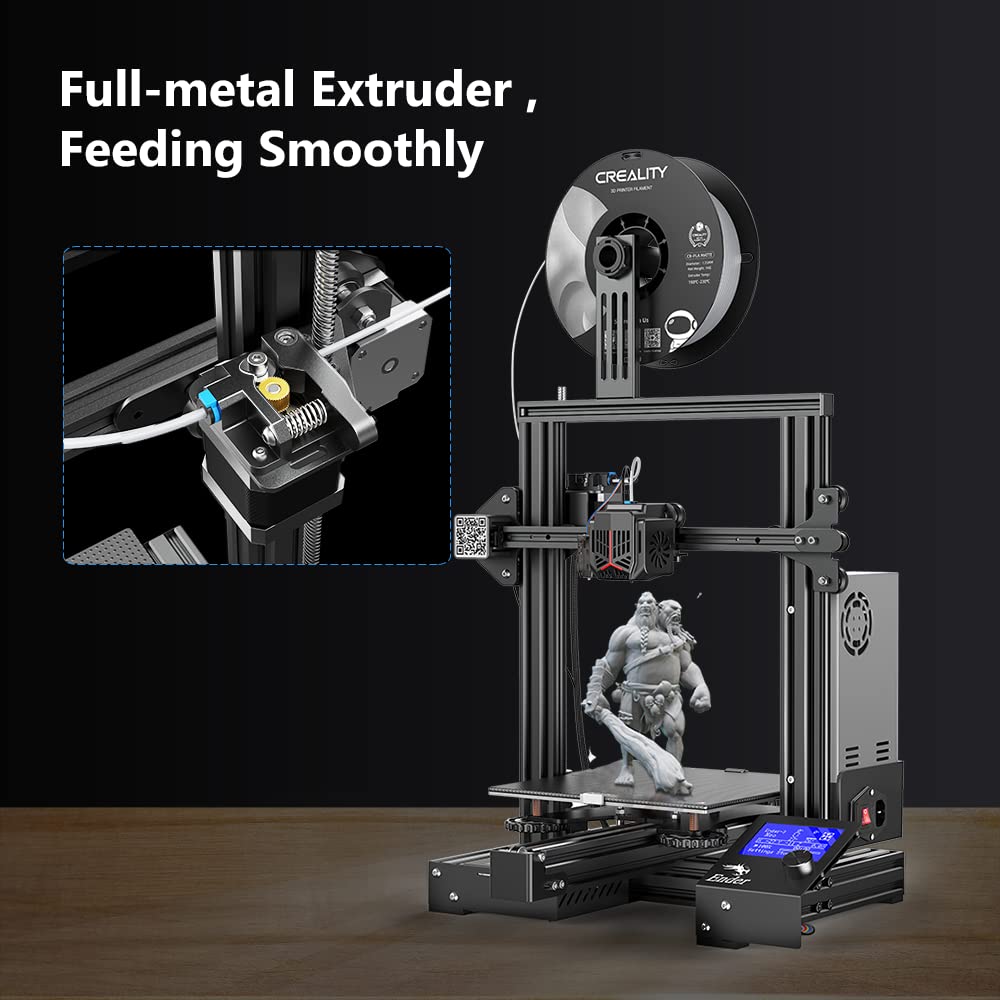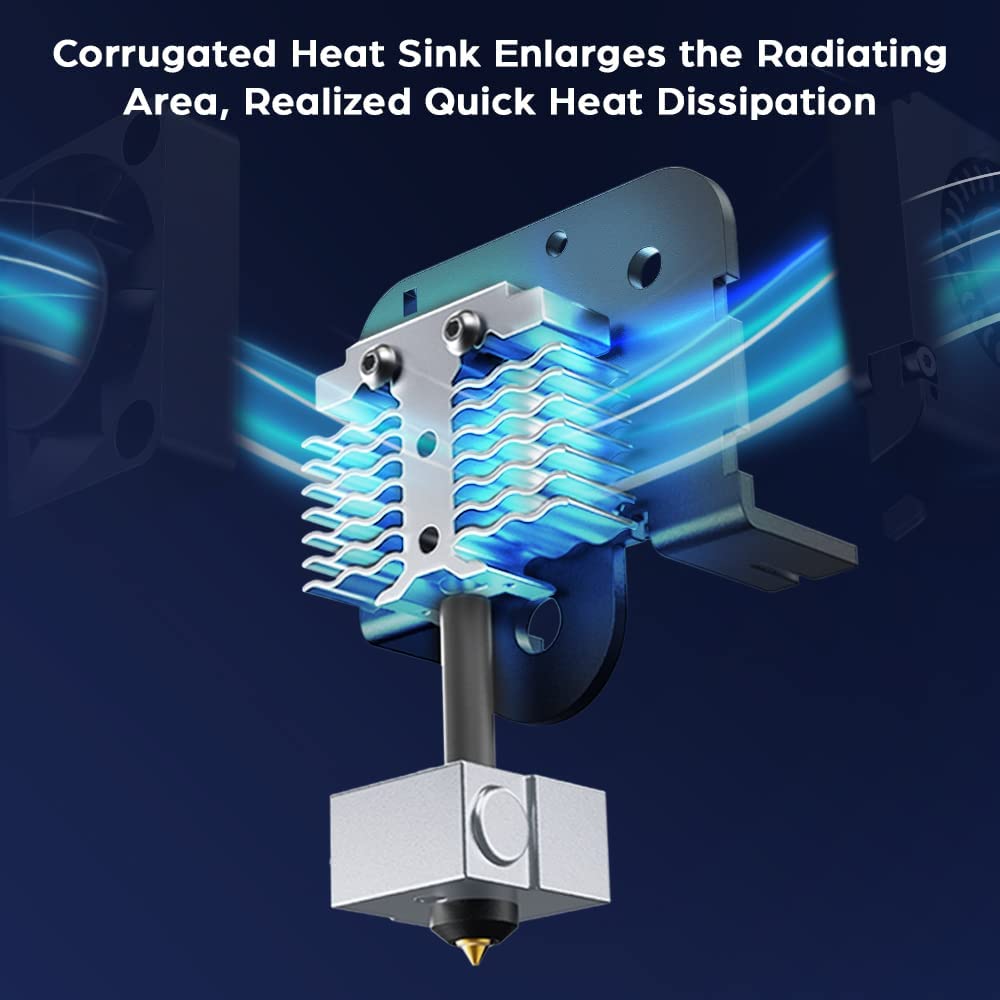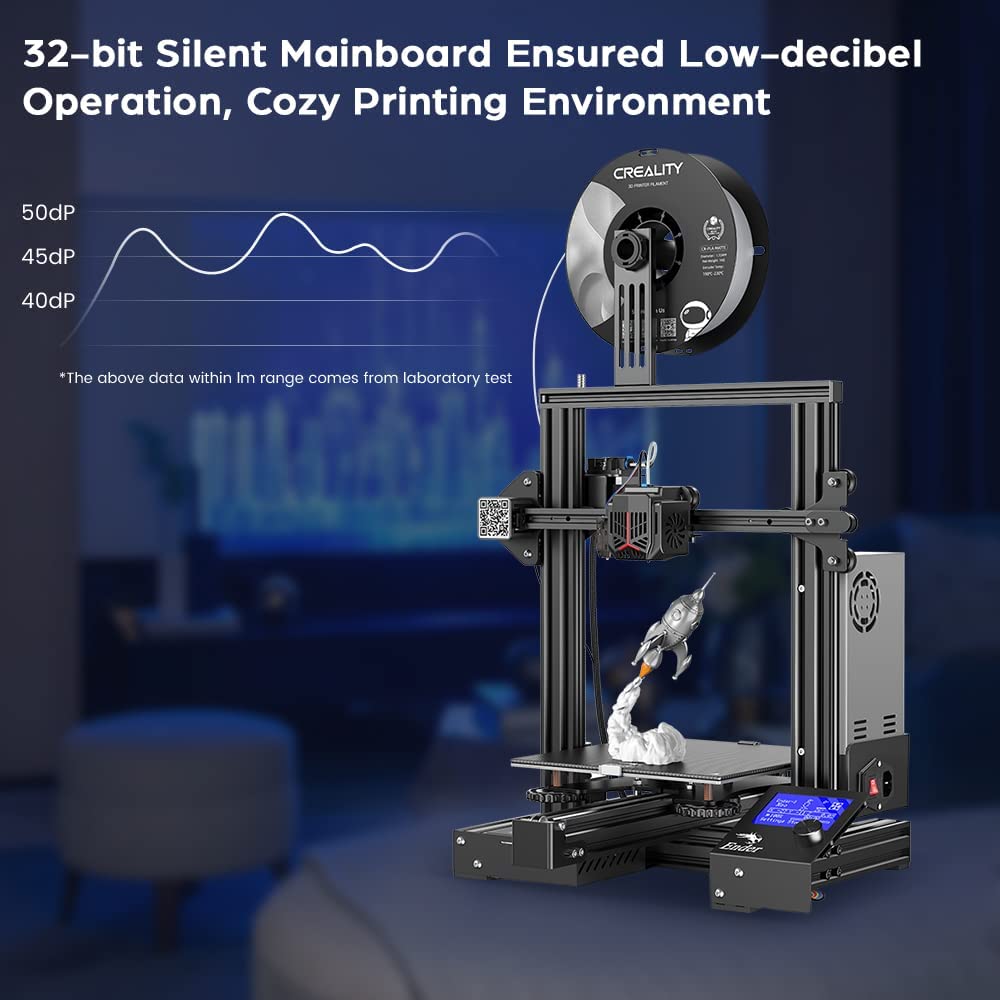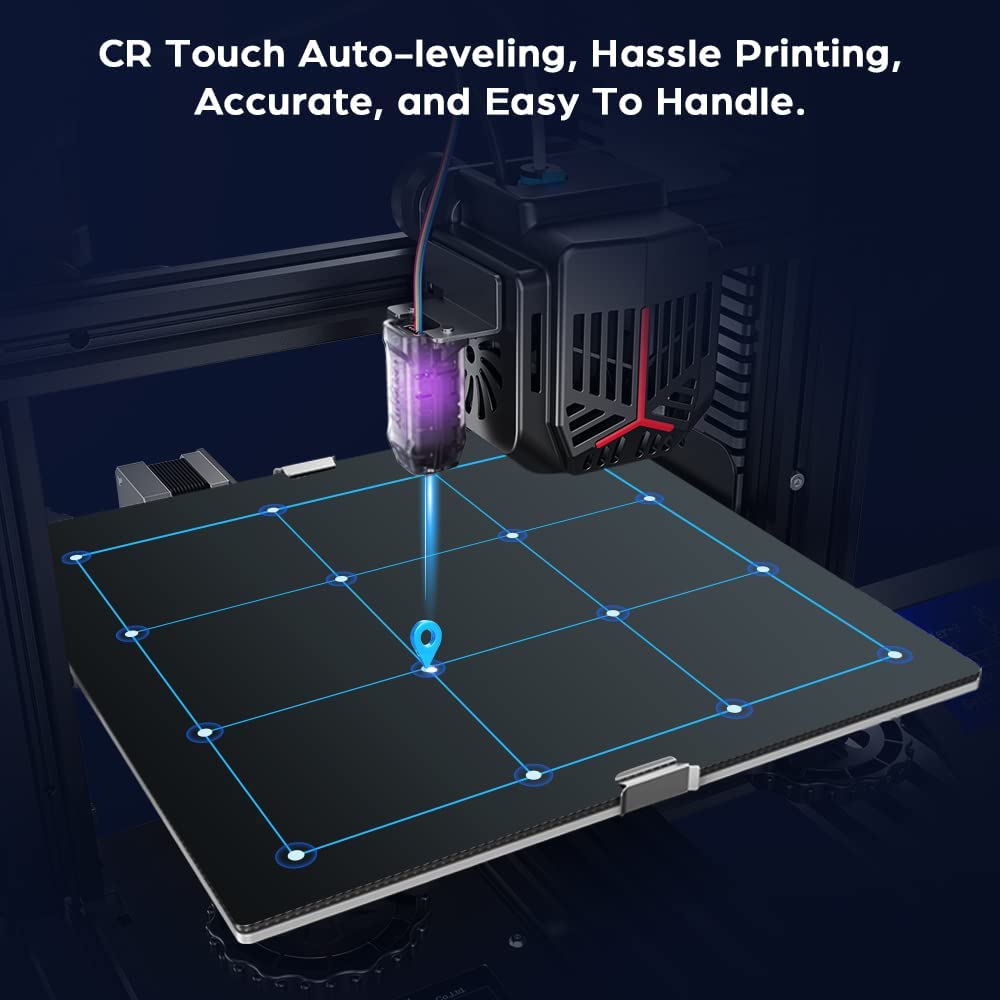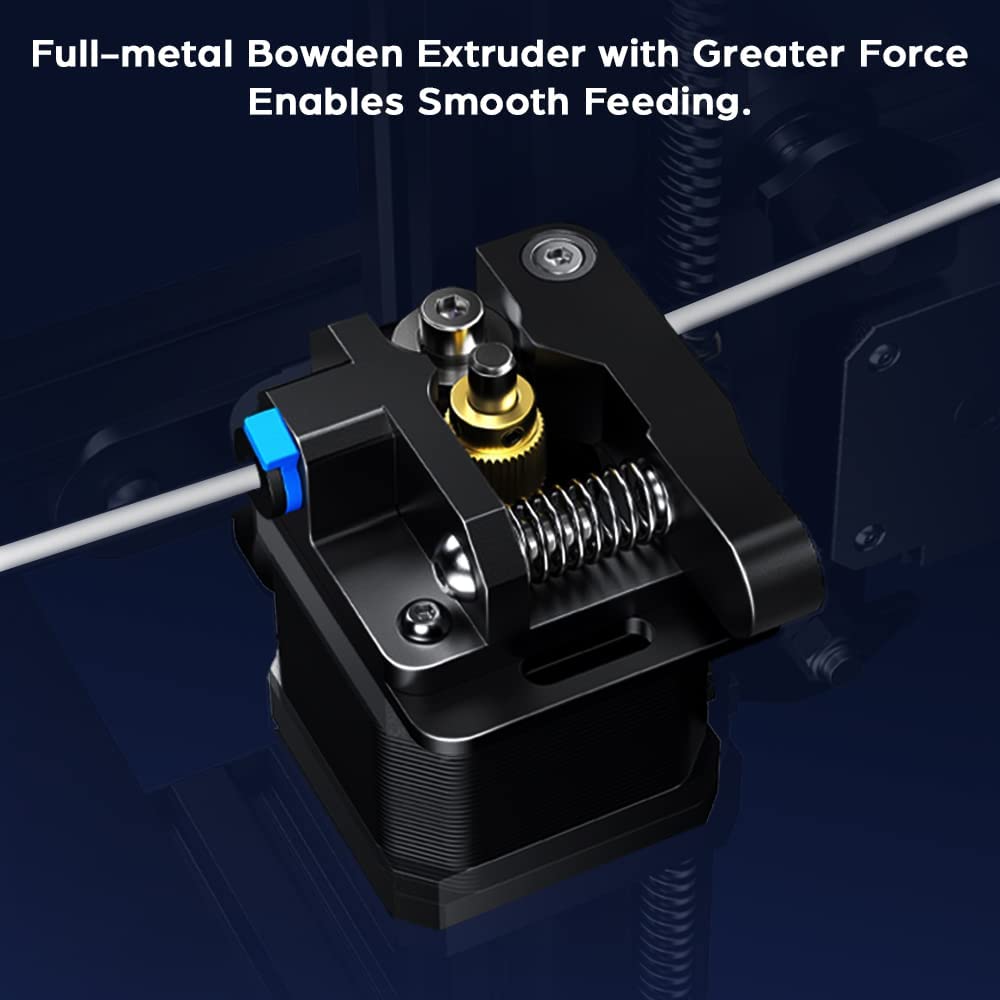 Creality Ender-3 Neo 3D Printer - Refurbished
Please note that this item is available for in-store pickup only and cannot be delivered.
Discover the Creality Ender 3 Neo, a 3D printer designed for hassle-free and reliable printing. Benefit from features like a full-metal extruder, carborundum glass build surface, and CR Touch auto bed leveling. With easy assembly and compatibility with popular slicing software, it's perfect for educational, hobbyist, and professional use. Elevate your 3D printing experience with the Creality Ender 3 Neo.
Technical Specs:
Print Technology: FDM (Fused Deposition Modeling)
Build Volume: 220 x 220 x 250 mm
Feeder System: Bowden Extruder
Print Head: Single
Nozzle Size: 0.4mm (can take from 0.2 to 1.2mm)
Max Hotend Temp: 260℃ (Recommended Max 235℃)
Max Bed Temp: 100℃
Max Print Speed: 120 mm/s (Recommended 60 mm/s)
Bed Material: Carborundum Glass
Min Layer Thickness: 0.05 mm
Bed Leveling: Auto leveling
Display: Mono knob screen
Connectivity: MicroSD

Print Recovery: Yes
Filament Sensor: No
Supported Filaments: PLA, PETG, TPU, Wood, Silk
Additional Features:
New Hotend Design

Metal Extruder
Stiff leveling springs
Other Specs:
Assembled Dimensions: 440 x 440 x 446 mm
Shipping Dimensions: 565 x380 x 205 mm
Assembled Weight: 7 kg
Power Input: 24V / 350W
Power Supply: 100-265V 50-60Hz