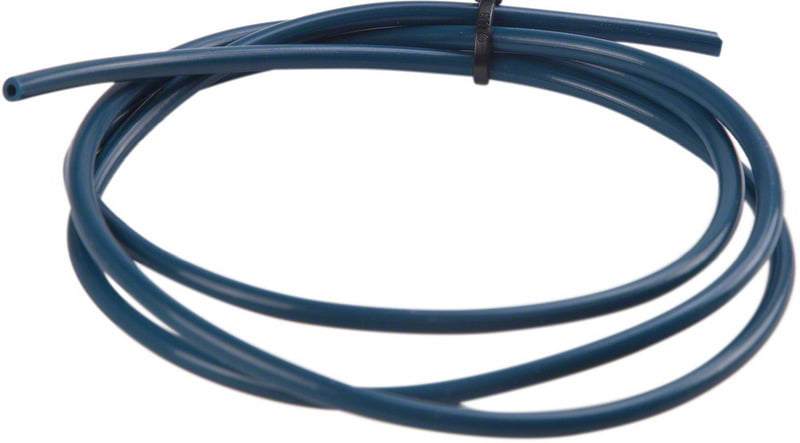 Capricorn PTFE Tube Blue
Upgrade your 3D printer with the Capricorn PTFE Tube in Blue. This premium tube enhances filament flow, reduces friction, and improves print quality. Its durable construction ensures longevity, making it a valuable choice for 3D printing enthusiasts and professionals.
High-quality PTFE tube designed for 3D printing.
Vibrant blue color for added aesthetic appeal.
Enhances filament flow and reduces friction.
Precise inner diameter for consistent extrusion.
Smooth surface to minimize the risk of clogs.
Durable construction for long-lasting reliability.