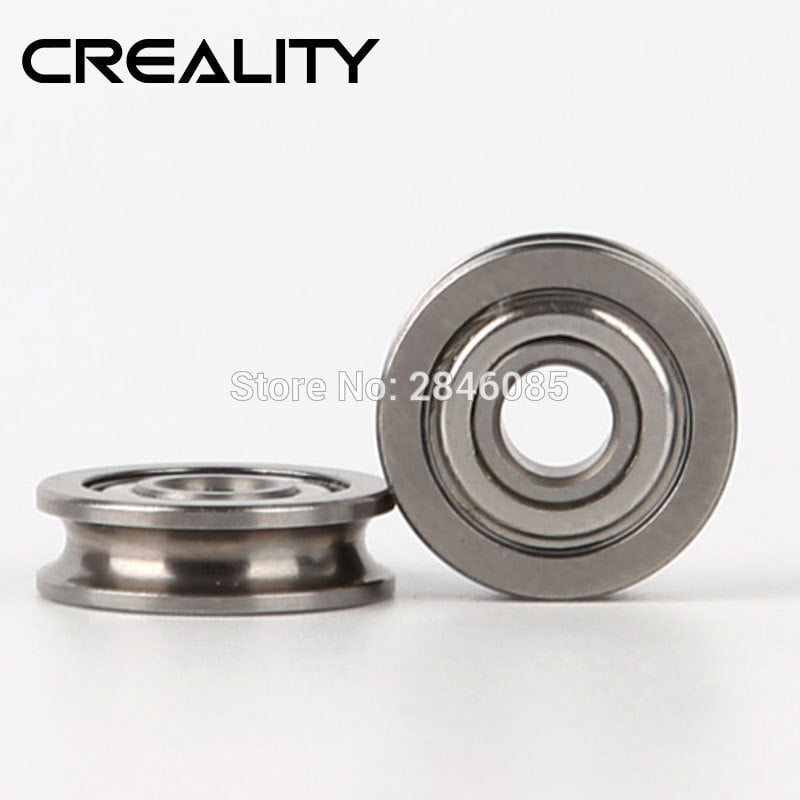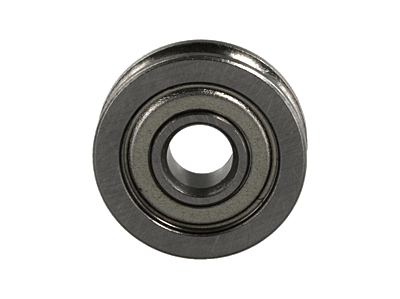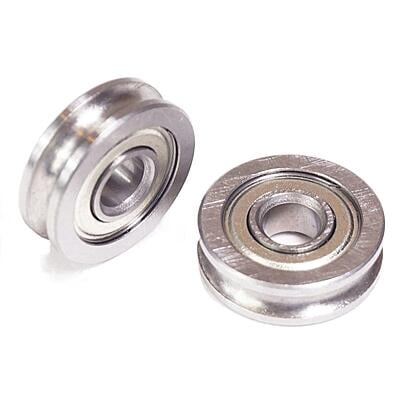 Extruder Bearing 624V
Upgrade your 3D printer with the Extruder Bearing 624V from Creality 3D. This high-quality filament pulley enhances filament feeding, ensuring smooth and precise printing. It's designed for professional 3D printing enthusiasts, offering consistent and reliable performance. With reduced filament jams and improved print quality, this bearing results in cleaner and more precise prints for a variety of projects.

Product Name: Extruder Bearing 624V
Function: Filament pulley for smooth and precise filament feeding
Compatibility: Compatible with Creality 3D printers and other compatible models
Reliable Performance: Ensures consistent filament feeding, reducing filament jams and slipping
Improved Print Quality: Enhances print quality with smoother and more precise filament control
Durable Construction: Made with high-quality materials for long-lasting performance
Easy Installation: Simple installation process for seamless integration into your 3D printer
Upgrade Your Printer: Enhance your 3D printing experience by upgrading your extruder assembly with the Extruder Bearing 624V from Creality 3D.