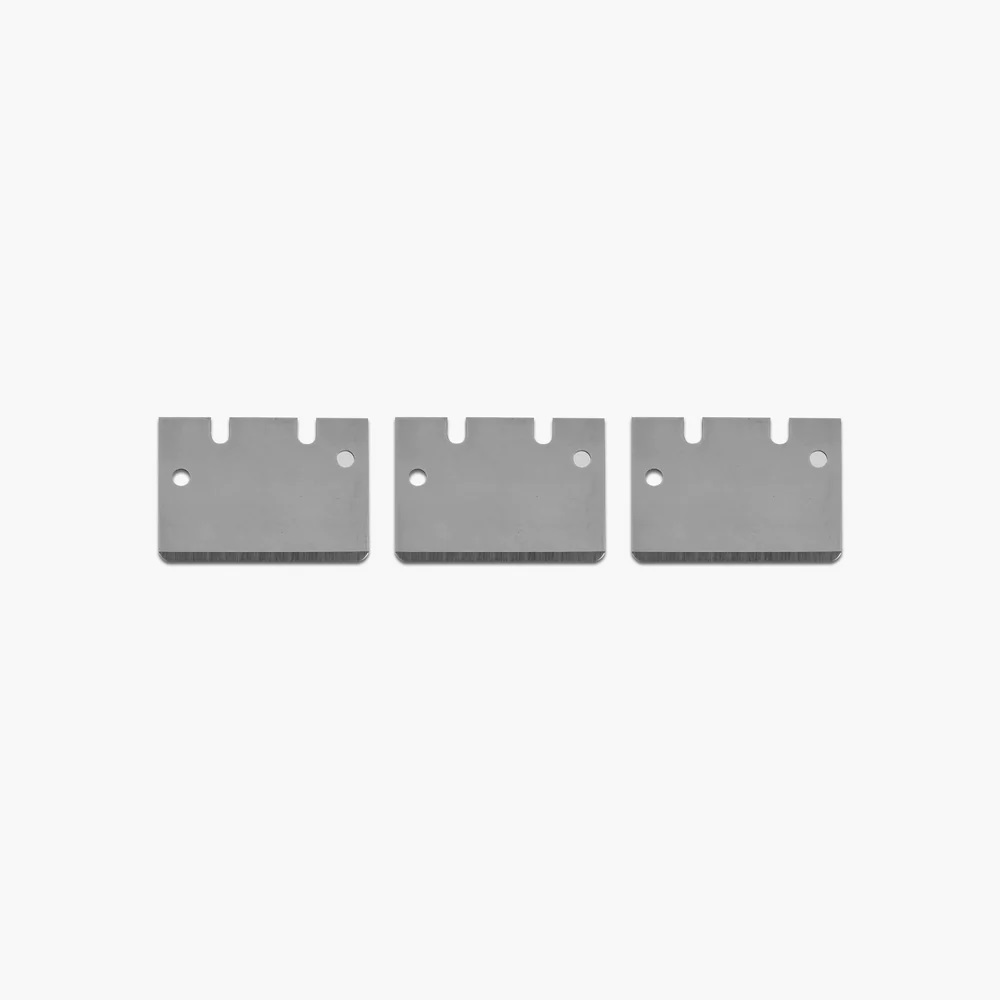 Bambu Lab X1 / P1P Scraper
Kindly note Bambu Lab spare parts are exclusively available for X1C and P1S models acquired through authorized resellers. When completing your purchase, kindly ensure you provide the Bambu Lab serial number at checkout.
Prolonging the lifetime of the build plate is to use a sharp scraper for releasing the model from the printing surface. After the plate has cooled down, gently slide the scraper underneath one of the corners of the model then carefully bend the sheet to remove the model.
How to Print Your Scraper Grip:
Bambu Lab 3D printer comes with scraper models. Print 'Scraper grip' from the built-in files! Here is the STL Model!
Guidance:
Please watch the video on how to install the scraper: Video Link
In the Box:
Product Specification:
Materials: SK5 steel
Package Weight: 15g
Package Size: 64 x 62 x 34 mm
Color: Silver