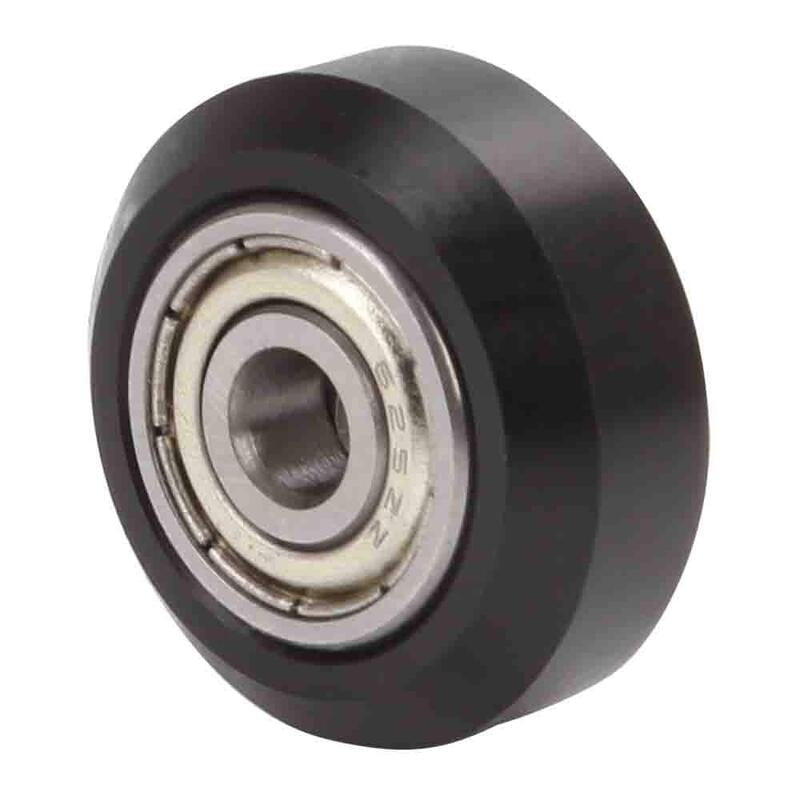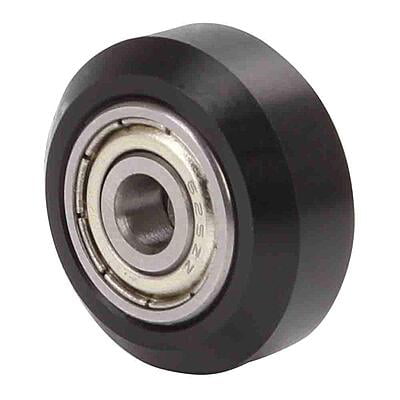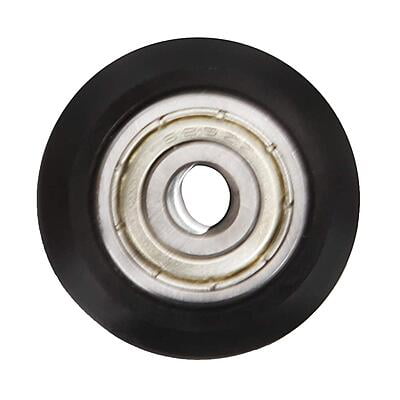 Bearing Wheel
Bearings are crucial for smooth machine motion, reducing friction and extending equipment life. Our precision-engineered, durable bearings offer high performance, efficiency, and reliability, even in demanding conditions. This enhances productivity while minimizing wear and energy consumption.
High-quality bearings designed for smooth and efficient rotational motion.
Reduce friction and ensure optimal efficiency in various applications.
Precision-engineered for enhanced precision, durability, and longevity.
Minimize wear and tear on equipment, extending its lifespan.
Reduce noise and vibrations for a quieter operational environment.
Compatible with a wide range of equipment, offering versatility and adaptability.
Built to withstand heavy loads and demanding conditions.
Easy installation and maintenance for convenience.
Reliable performance and functionality across industries.
Available in various types such as ball bearings, roller bearings, and thrust bearings.