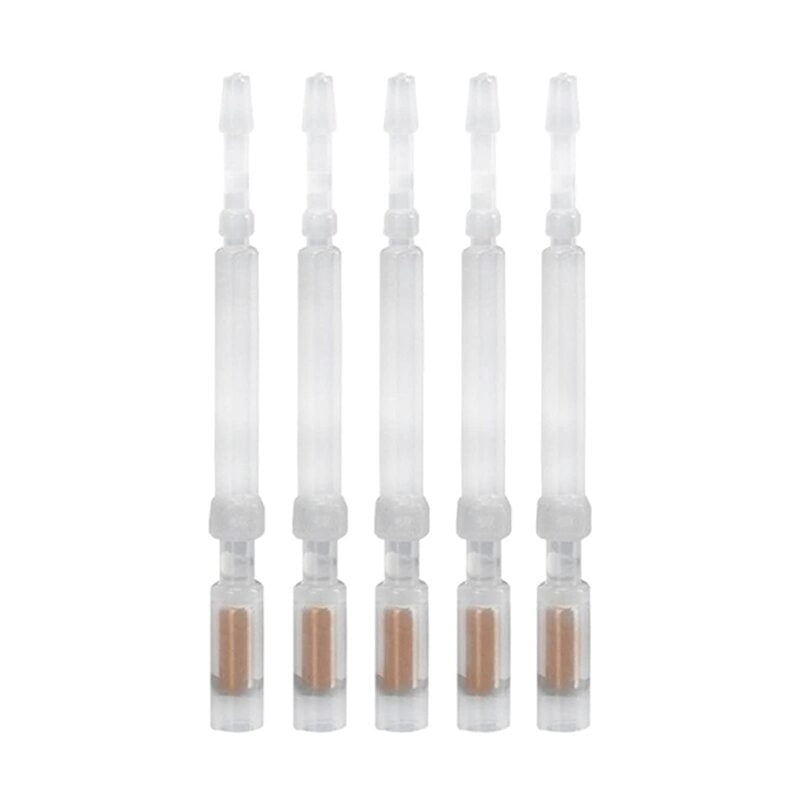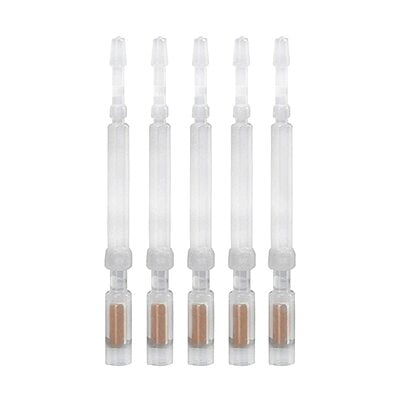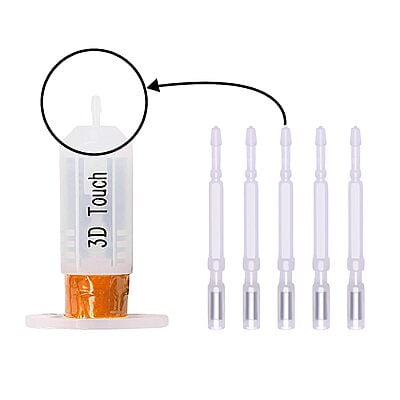 BL Touch Probe
Enhance your BL Touch sensor with our durable replacement pins for better performance. Crafted from high-quality plastic, these pins are easy to install and seamlessly integrate into your setup, maintaining accuracy and precision. Designed for BL Touch and compatible models, they improve work quality. Verify compatibility before purchase.
Replacement parts for BL Touch sensor.
Designed for precision-leveling and better function.
Made of high-quality plastic for reliability and durability.
Easy to install, ensuring effortless replacement.
Compatible with BL Touch and other compatible machines.
Designed to improve accuracy and reliability of your leveling machine.