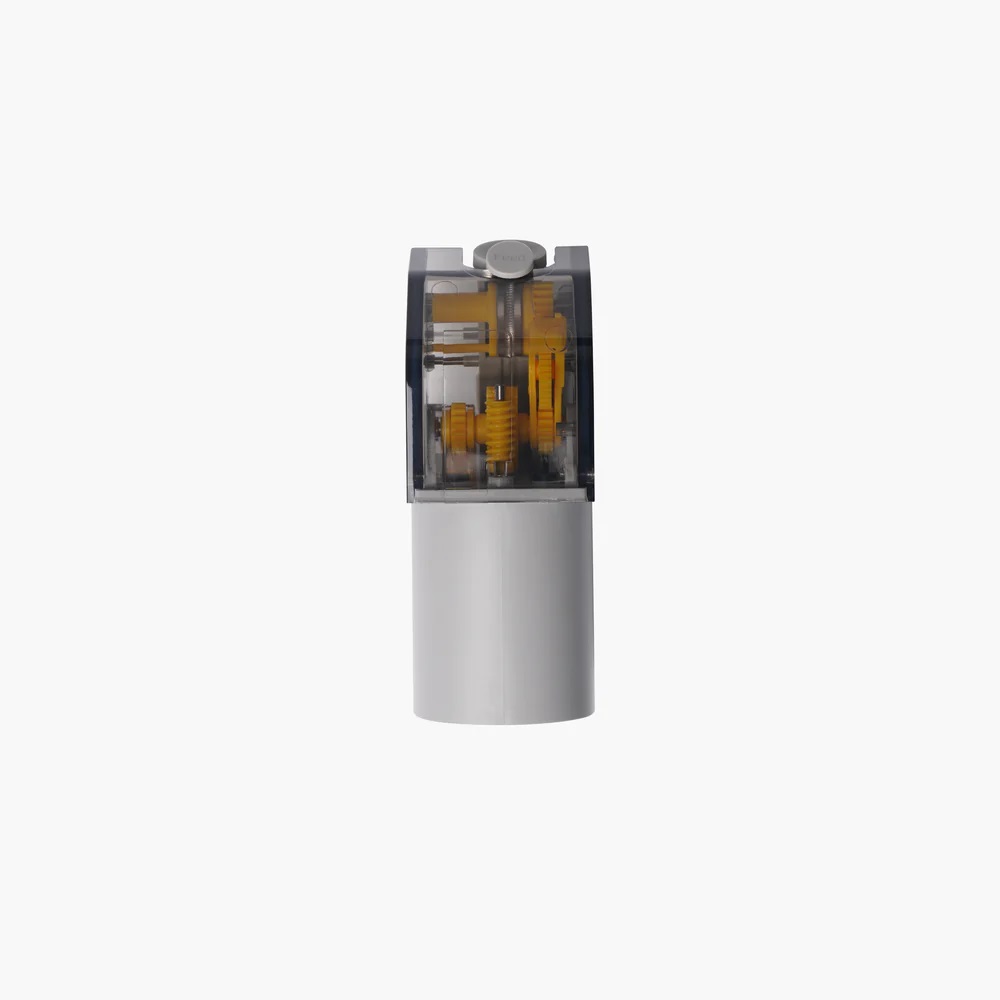 Bambu Lab X1 / P1P AMS First Stage Feeder
Kindly note Bambu Lab spare parts are exclusively available for X1C and P1S models acquired through authorized resellers. When completing your purchase, kindly ensure you provide the Bambu Lab serial number at checkout.
The AMS First Stage Feeder is specially designed to support the AMS for printing multiple colors and materials.
Each AMS has 4 first stage feeders, and each first stage feeder has its own motor and gears to actively push the filament forward or wind it back to the spool.
The first stage feeder has a sensor to detect filament. When a filament is inserted, the first stage feeder will pull the filament automatically. When a filament needs to be winded back, the first stage feeder will drive the AMS driving sleeve to rotate the spool for filament winding.

*In order to optimize product performance, we have upgraded the circuit board of the AMS first stage feeder. This upgrade will affect the AMS that used the earliest main board. Please confirm the version of your AMS main board on Bambu Lab Wiki before purchasing the first stage feeder or feeding funnel.
Installation:
Learn more about the replacement of AMS first stage feeder on Bambu Lab Wiki.
In the Box:
Compatibility:
Product Specifications:
Materials: Plastic, PCBA
Packaging Size: 120x80x50 mm
Voltage: 6.6 V
Packaging Weight: 150 g