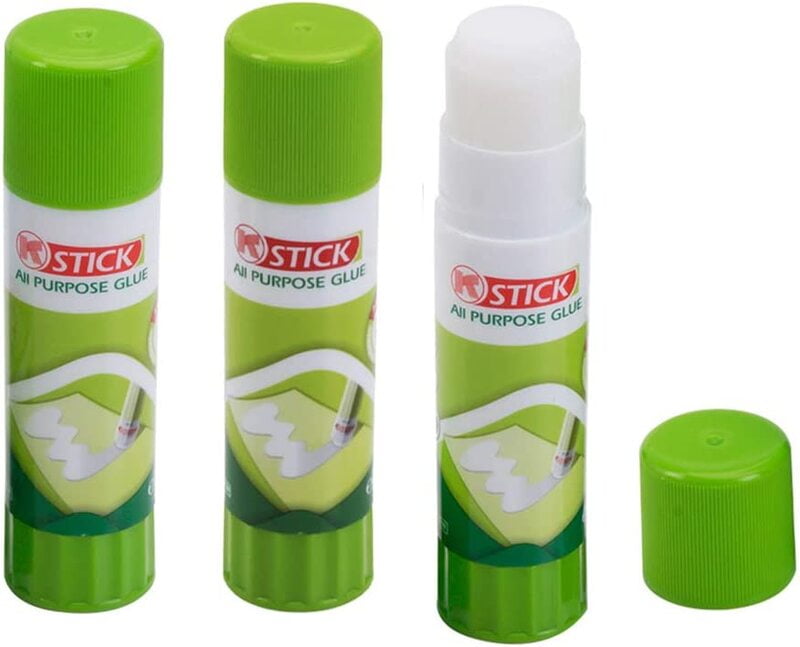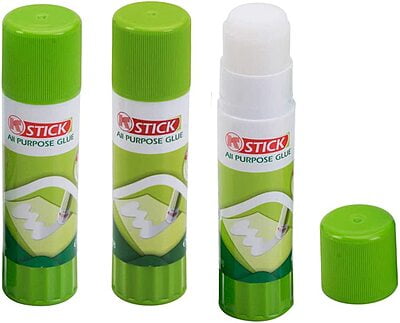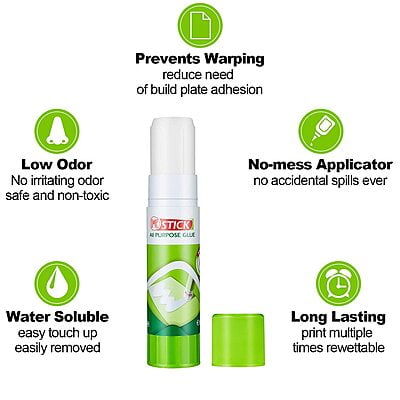 Creality Glue Stick
Achieve excellent bed adhesion for your 3D prints with the Creality Glue Stick, suitable for various bed surfaces. It's easy to apply and provides a strong bond for a perfect first layer. Plus, it offers easy release and cleaning, saving you time and effort. Simply wash off the residue with water, leaving no marks behind on your 3D printer board.
Suitable for use on hot 3D printer beds, build surface plates, aluminum beds, or glass panels.
Easy to apply, release, and clean.
Non-toxic and acid-free formula.
Can be easily washed off the 3D printer board with water.

Provides strong adhesion to the heating plate for a perfect first layer.



Facilitates easier removal of printed models.