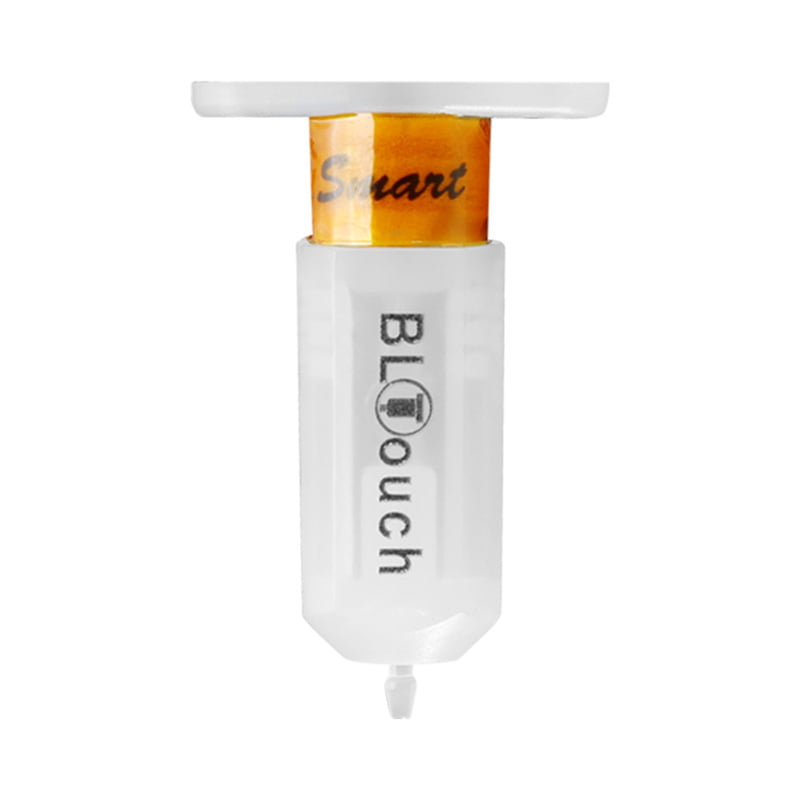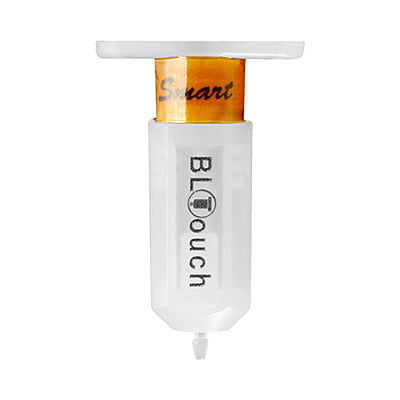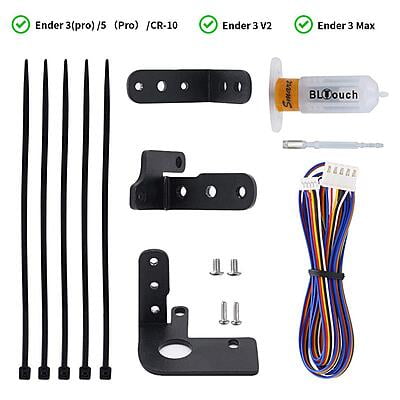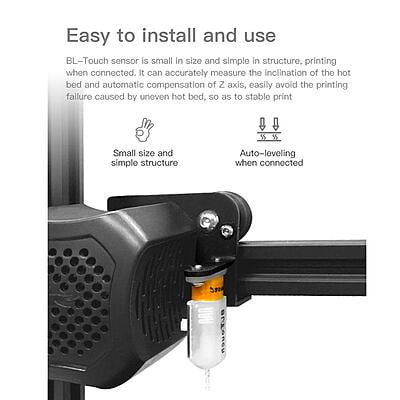 BL Touch Auto Leveling Sensor
Introducing the BLTouch Auto Leveling Sensor, a revolutionary device designed to enhance the performance of your 3D printer. With its simple structure and high precision, this sensor offers a convenient and precise solution for bed leveling.
Its small and straightforward design makes installation a breeze, allowing you to seamlessly integrate it into your existing setup.
The BLTouch is not only about precision; it also brings smart technology to your 3D printing experience. Enjoy features such as self-test, alarm functions, and Touch Switch mode, ensuring reliable and hassle-free operation. The built-in blue LED serves as a visual indicator for servo signal indication and Z-probe testing, adding convenience to your printing process.
Replaces optical and proximity sensors, compatible with most boards.
Simple structure with a high level of precision.
Easy installation due to its small and simple structure.
Smart functions include self-test, alarm, alarm release, and Touch Switch mode.
Blue LED for indicating servo signal and Z-probe testing.
Wiring defect indicator with blue and red LEDs.