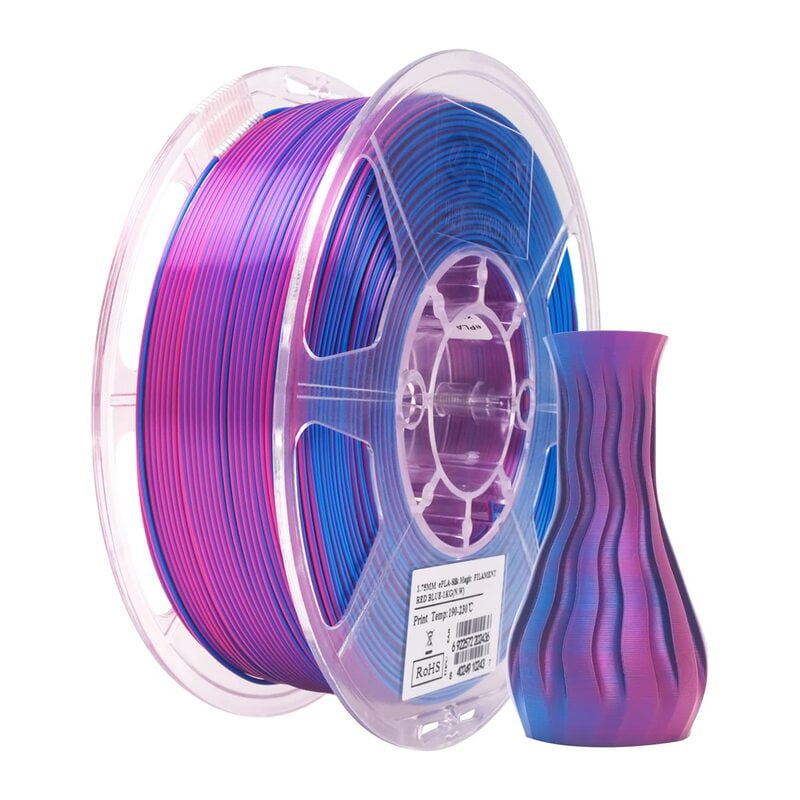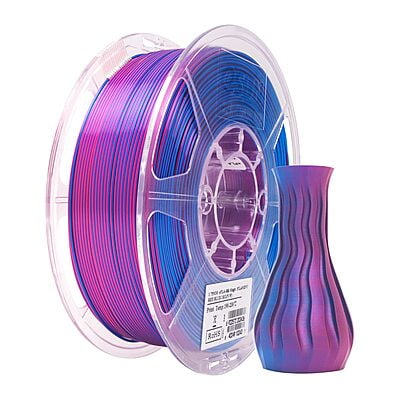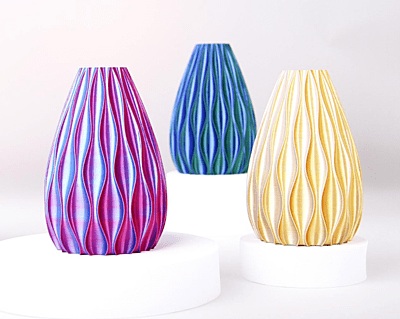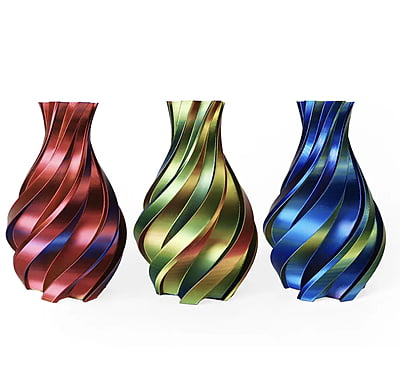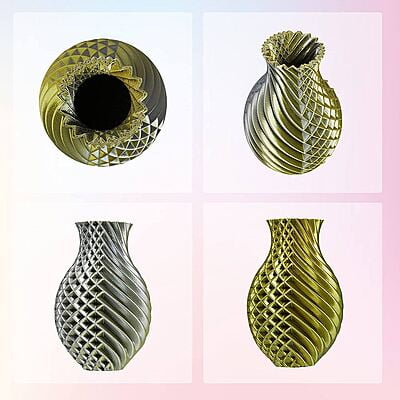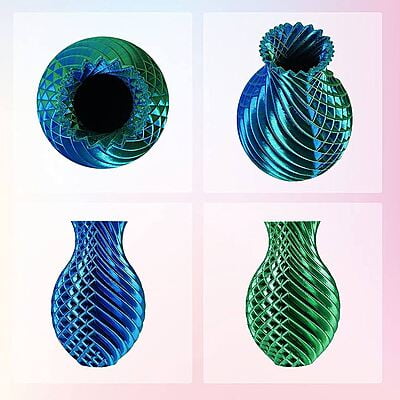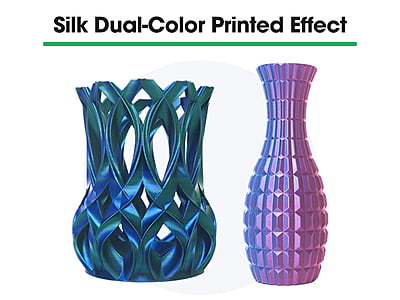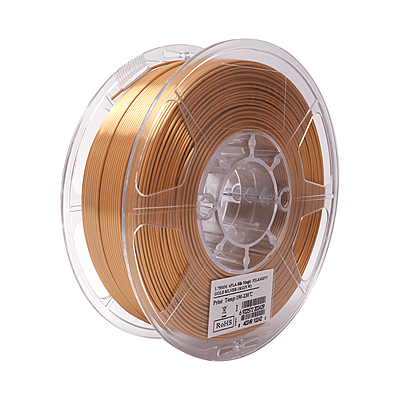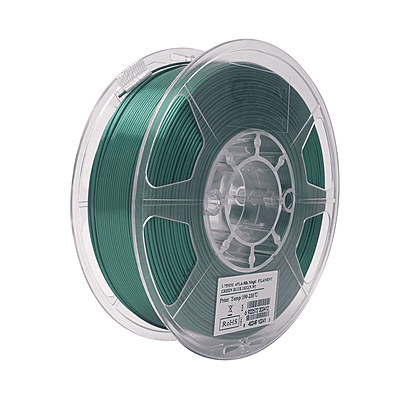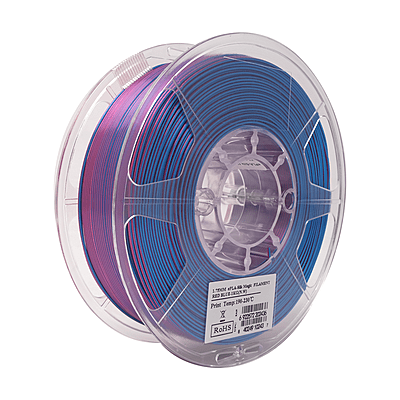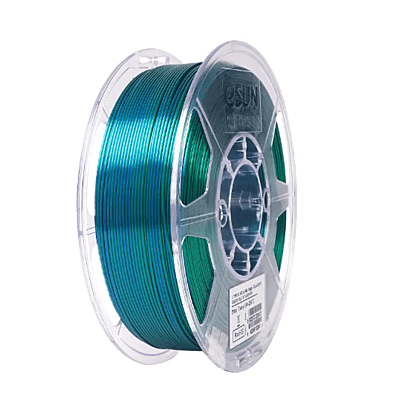 eSUN eSilk Magic PLA 1.75mm 1Kg
Experience dynamic 3D prints as dual color PLA filament models reveal enchanting bi-color effects. Crafted for easy peel-off and smooth surfaces, eSilk Magic PLA upgrades the PLA experience while retaining user-friendly printing quality.
Extruder Temperature: 210 – 230°C
Bed Temperature: 45 – 60°C
Fan Speed: 100%
Printing Speed: 40 – 100mm/s
Heated Bed: Optional
Recommended Build Surfaces: Masking paper, PVP solid glue, PEI
Dreamy Two-Tone Appearance
Silk Glossy Texture
Smooth Surface
Easy Peel-Off
Excellent Printability
Durability
Adjust overhang angle structures or slow printing speed with eSilk Magic PLA.